Villa De Luxe Spa
hot_tub

Jacuzzi

bed

Double room

single_bed

Room with 3 single beds

deck

Paved terrace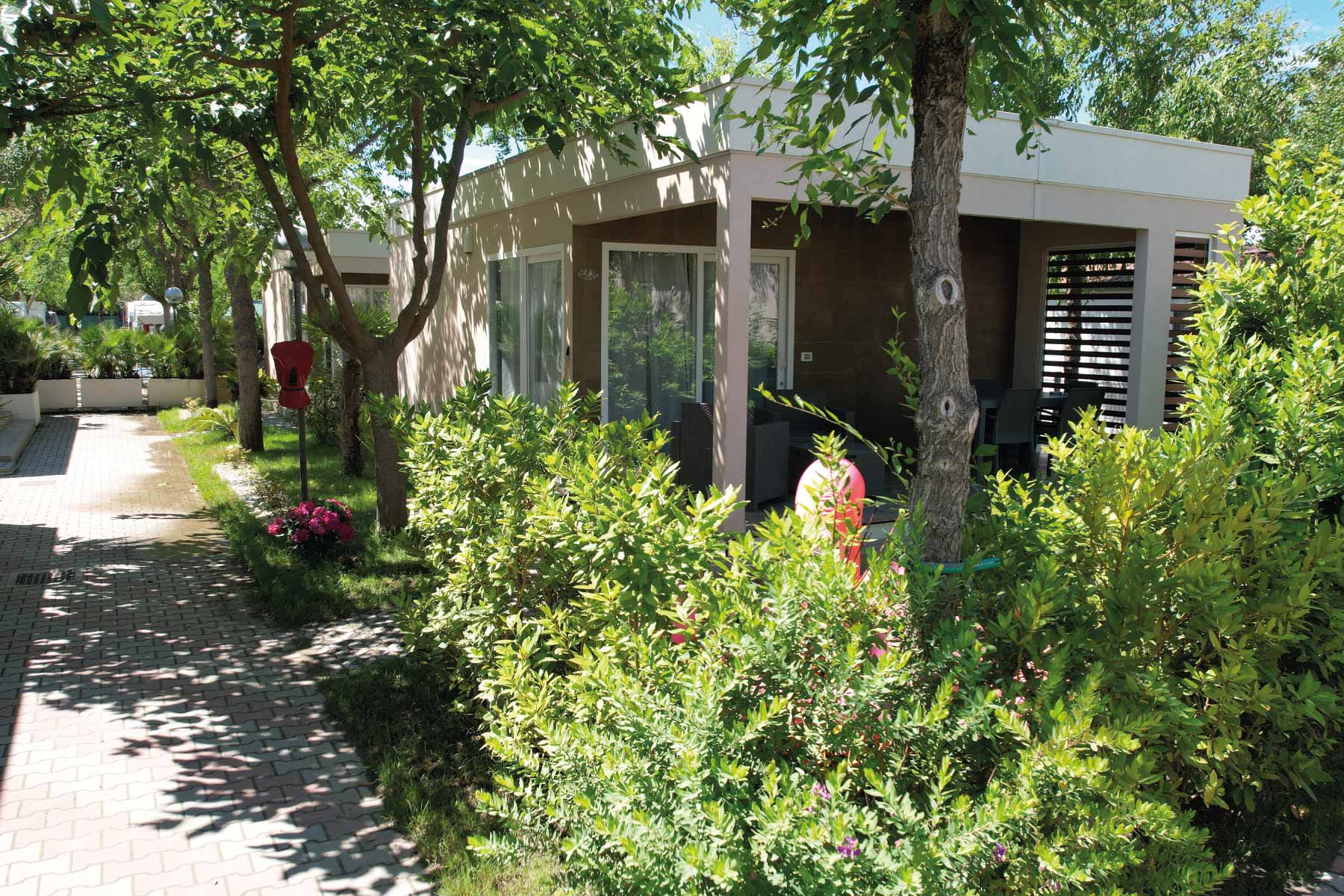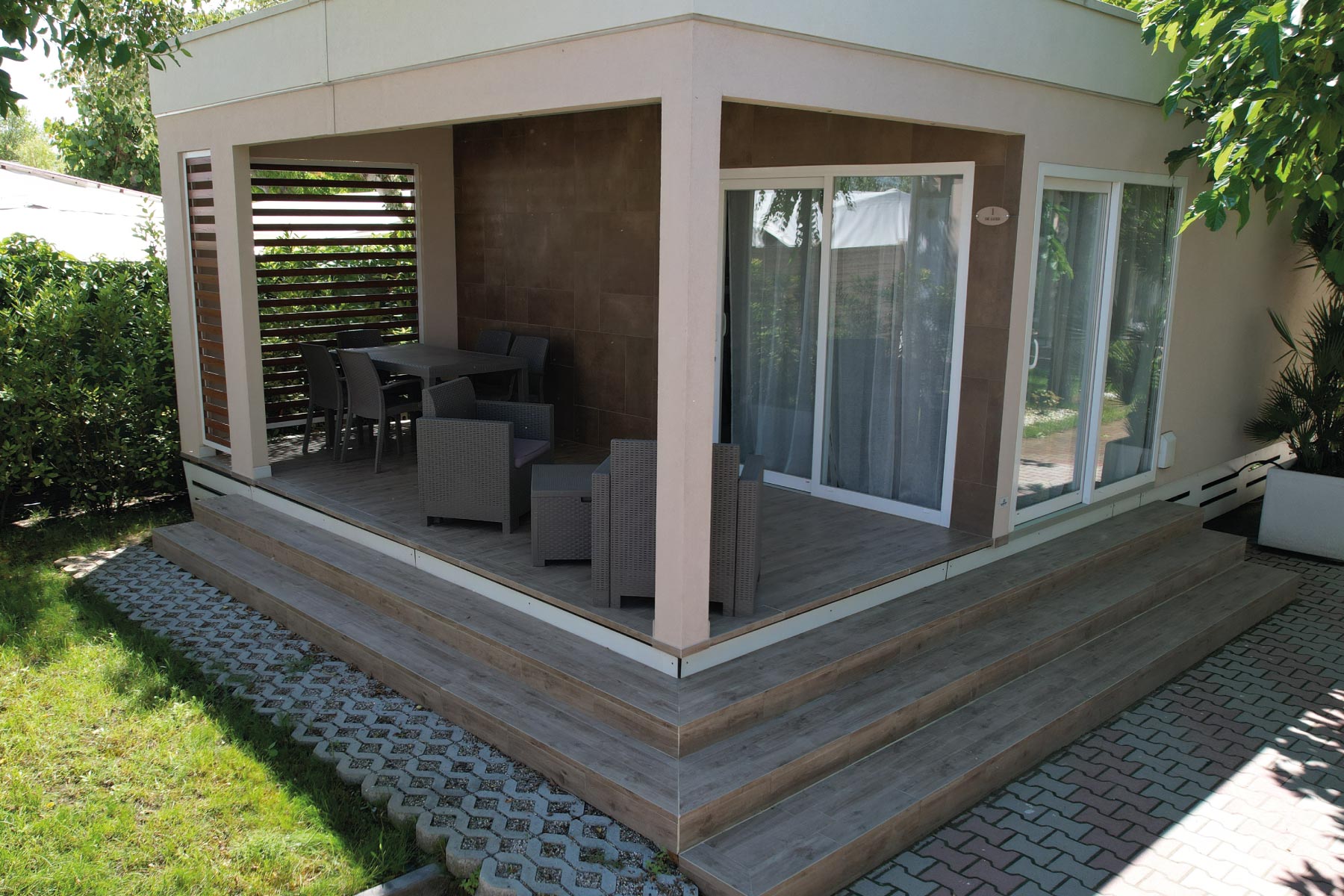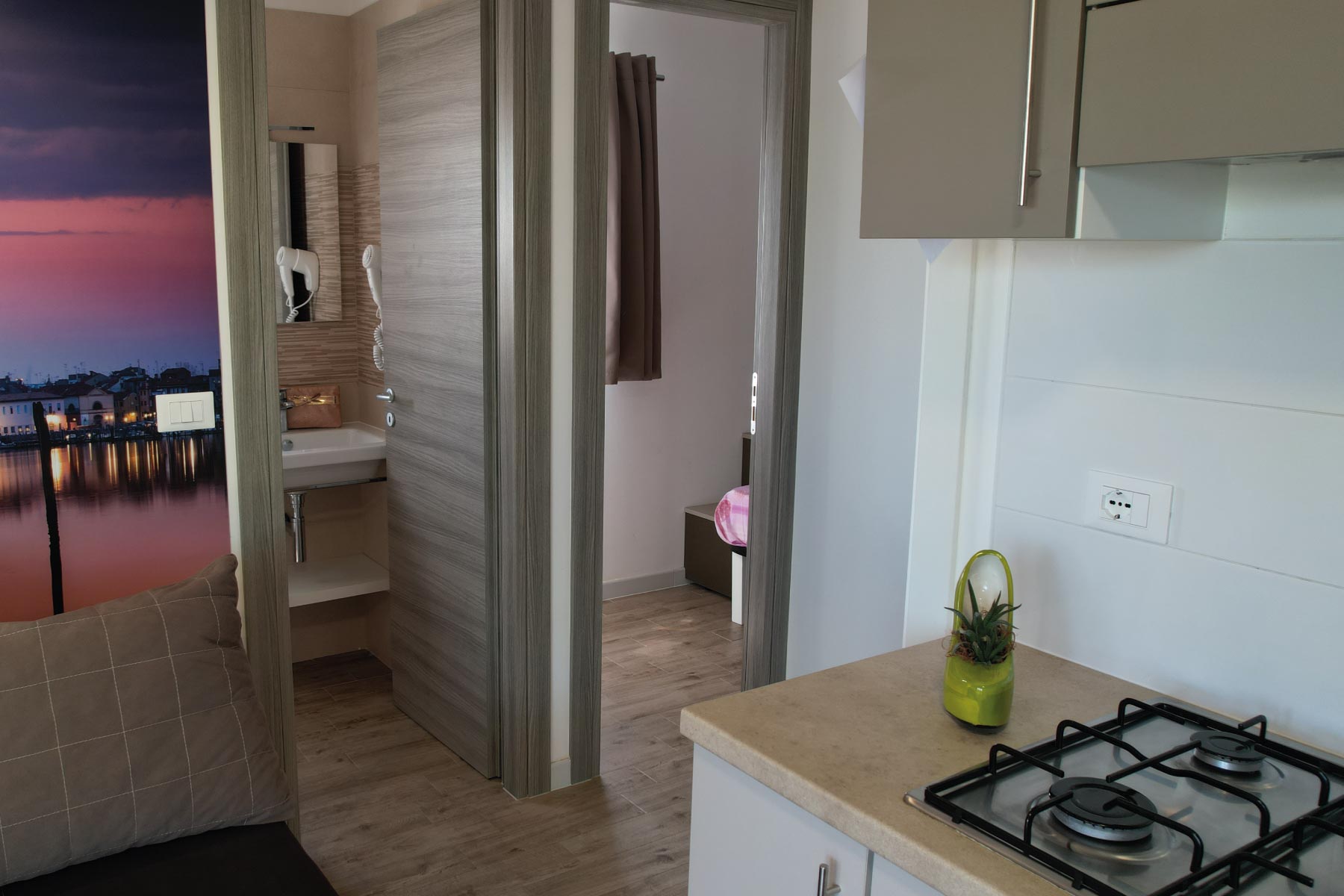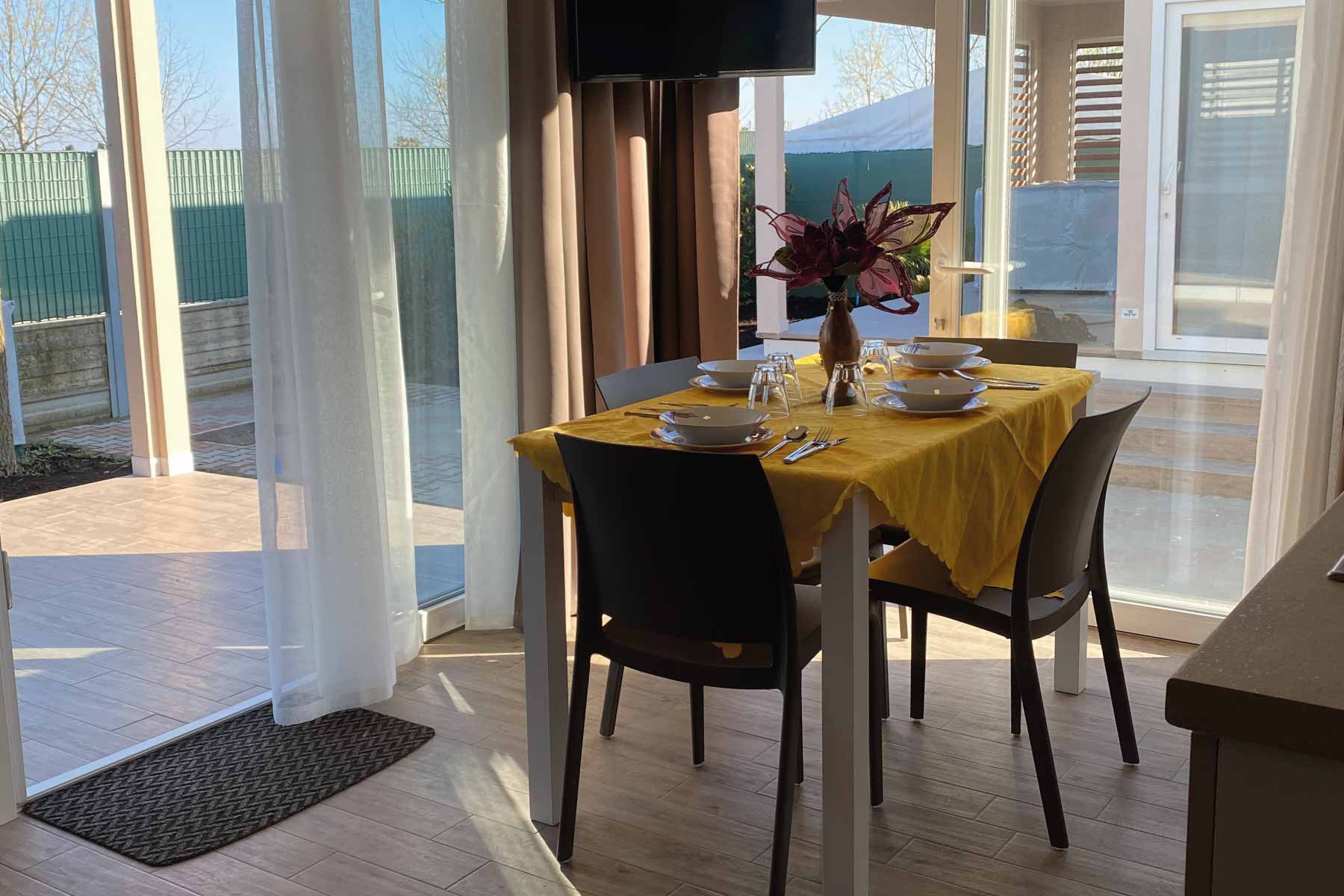 With jacuzzi on the private terrace
Villa De Luxe Spa with Jacuzzi 20° is the ideal type of accommodation for those who want enjoy maximum luxury and comfort even on holiday.
A spacious environment with a paved terrace with table, garden chairs, sun loungers and outdoor lamps equipped with air conditioning and dehumidifier, hair dryer, mosquito nets and 26″ TV.
Cleaning equipment, clothesline, pillows and blankets are also provided.
Pets not admitted
Booking from our site is always convenient!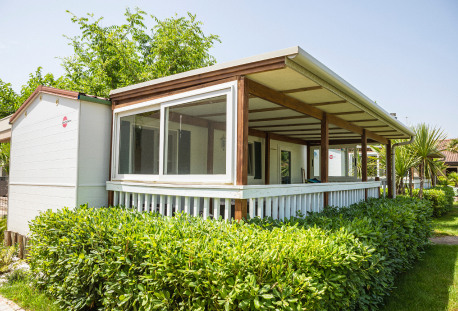 Few accommodations available
Booking on our site pays off!
Secure your room at the best price! Check availability.
Check availability now
Services and equipment
star

Water, electricity and gas consumption

star

Living room with table

star

Kitchenette with 4-burner methane cooker, sink, microwave, refrigerator, pots and pans and crockery

star

Toilet with WC, bidet, washbasin and glass shower cubicle, hot and cold water

star

Paved terrace (140 sq ft) with table, garden chairs, sun loungers and outdoor lamps

star

Air conditioning and dehumidifier

star

Hair dryer

star

Mosquito nets

star

26" TV

star

Cleaning equipment

star

Clotheslines

star

Pillows and blankets

star

Parking space

star

Beach service with 1 parasol and 2 sunbeds
Extra services
star

Tablecloth for kitchen

star

Bed linen on request
Haven't found what you were looking for?
See all the types of accommodations available